Matt Clemente was in his late thirties and weighed 417 pounds. He was sleeping two to three hours a night, getting exercise only through trips upstairs to his office and back down for coffee. At first, his joints would creak. Then his legs started to buckle. And then, the kidney stone. Clemente was so large that doctors had to do invasive surgery to get rid of it. After the most painful, excruciating ordeal of his life, Clemente was done: "I can't go through this anymore," he said to himself.
Over the next two years, Clemente would lose over 200 pounds, pack on muscle, and reach a stocky 207 pounds, running Spartan races and doing CrossFit.
Before that, however, he was considering more invasive options such as bariatric surgery. "But then Michael Dell of Dell computers—who was my boss's boss—called me and told me to look into keto," Clemente says. "Go look at the low-carb, high-fat lifestyle. I'll be there and support you," Dell said. And so the journey began.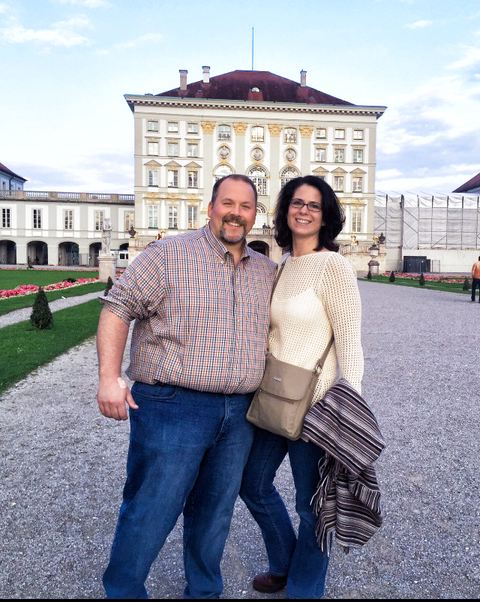 Matt Clemente
Clemente had been a rollercoaster dieter all his life–losing 50, gaining 75. He looked at his past mistakes and realized that he'd been overly restrictive, counting every calorie, limiting himself to small cheat meals. "I focused on learning keto and figuring out what my emotional cravings were. What did I turn to?" he says.
Clemente's past dietary errors had arisen mostly when life threw him a "curveball." A bad day at work, for instance, meant an excuse to eat out. He knew his best dietary strategy would be to identify these inevitable cravings and then plan alternatives for when they arose. "My cravings were pizza, doughnuts, and ice cream. I looked for ketogenic alternatives and then I never needed a cheat day." Clemente lost 75 pounds through the dietary changes alone.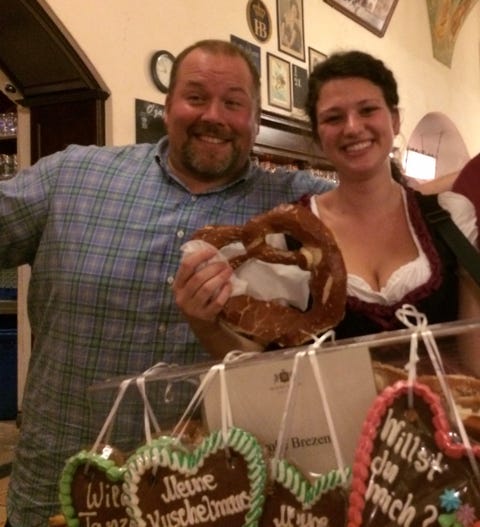 Matt Clemente
Adding in fitness was a slower process. By now, Clemente was down to 342 pounds, but still had limited mobility. He bought a Peloton, aiming to log 15-20 minutes per session three times a week. After a few months, Clemente added walking and jogging with his daughters. A half mile jog turned into a mile, and soon Clemente was down 125 pounds–to around 292.
Clemente wanted to intensify his training, so he joined CrossFit. "I wanted overall conditioning, not just bodybuilding. The next six months, I trained and started trail running." In those months, three miles turned to six miles and the pounds kept coming off. As Clemente progressed through his fitness training, he also began adjusting his nutrition, taking collagen protein and ketogenic foods that would provide more energy.
Two and a half years after he started, Clemente was down to 207—he had lost 210 pounds and more than half of his original weight. He completed his first Spartan Race in North Carolina not long after reaching his goal.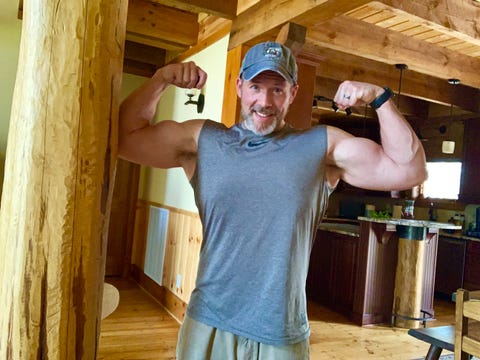 Matt Clemente
"At 40, I'm in better shape than I've ever been," he says. "I can do more. I can run more. My recovery is unbelievable."
For the first time in a long time, he's living again, Clemente says. He can jog with the kids, run with his dogs at the park, and go on active day trips with his wife.
"It's never too late," he says. "I was throwing in the towel. I was someone who sat at his desk for two days straight without sleeping. I was rotting away, eating cheeseburgers in the middle of the night. If I can make the change, so can you—no matter what stage you're at."
Source: Read Full Article